The Concord Hotel
31 wangapala road off 5th parklands 00100 keny Nairobi, Nairobi area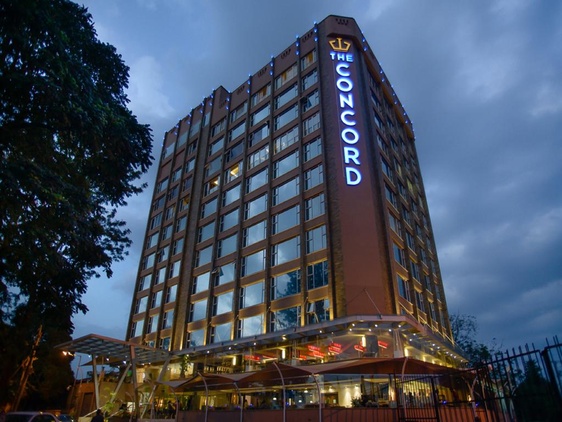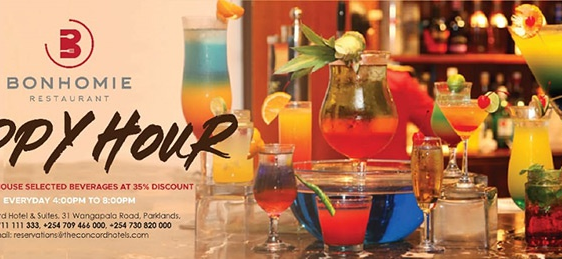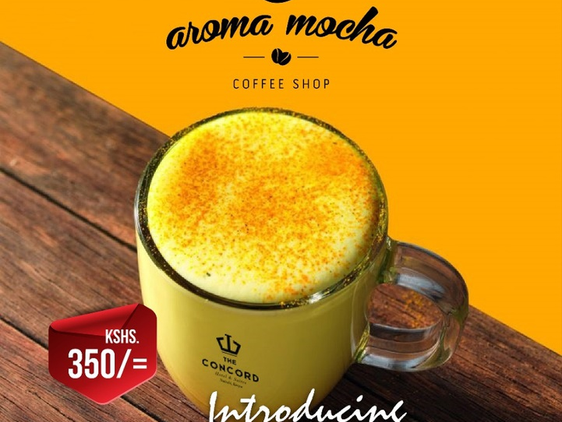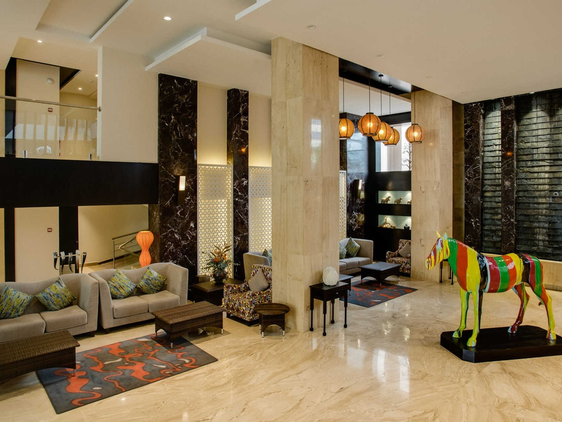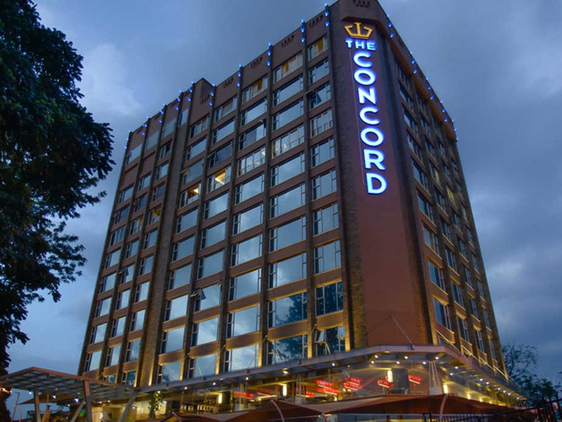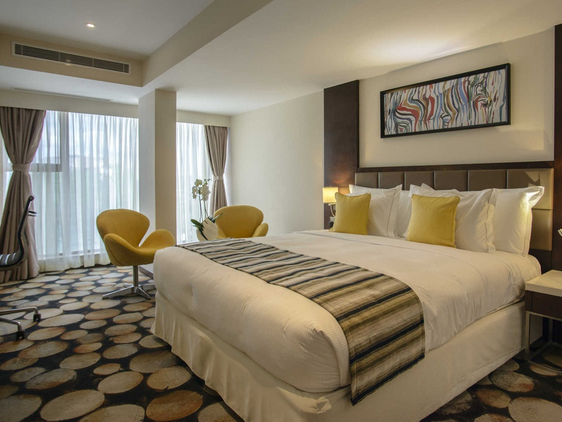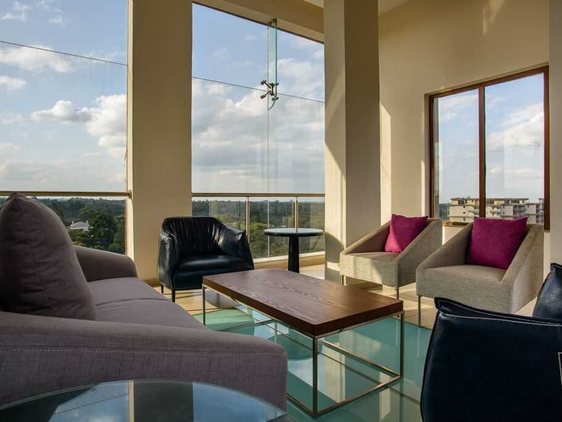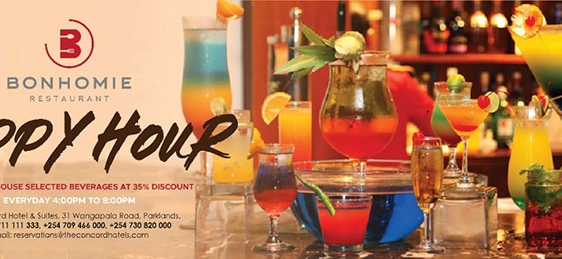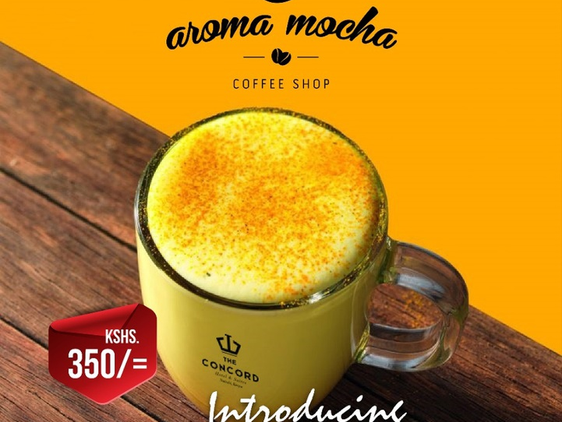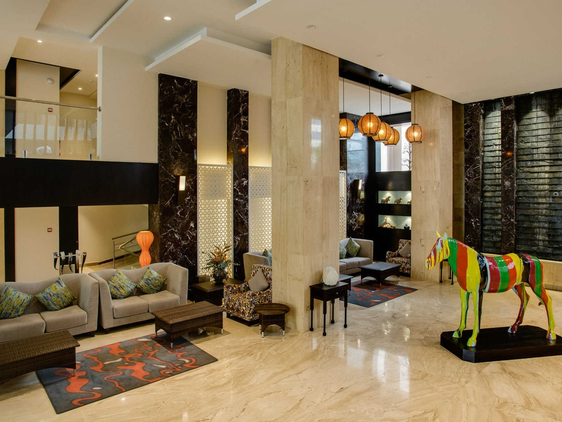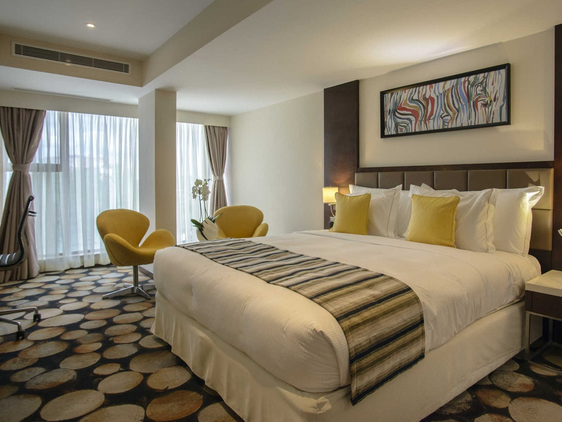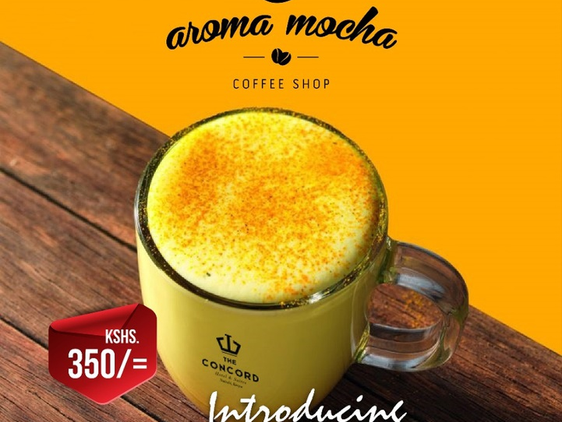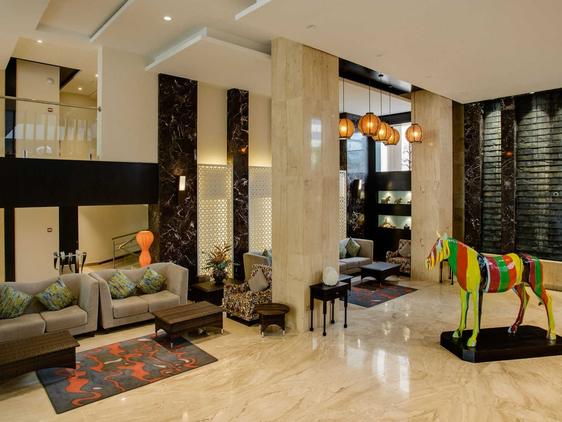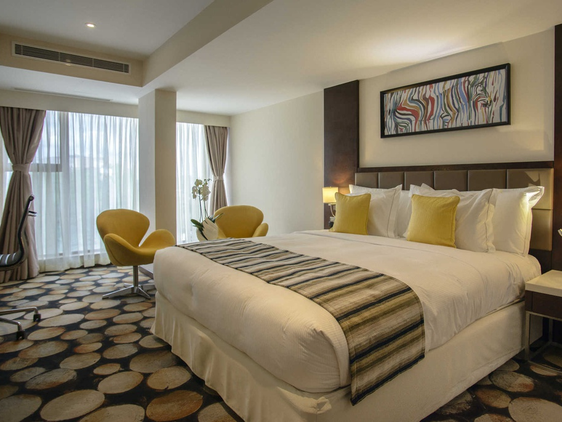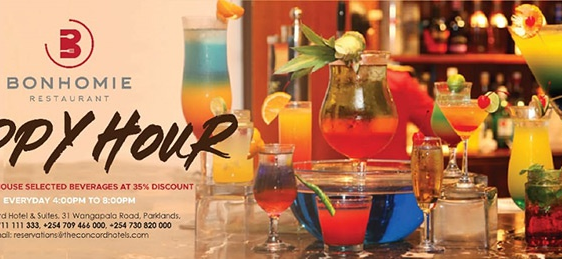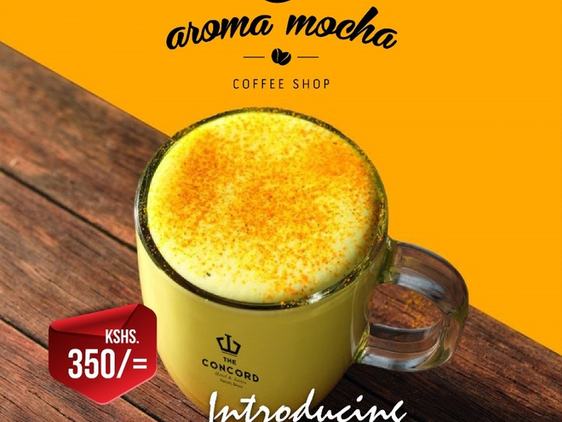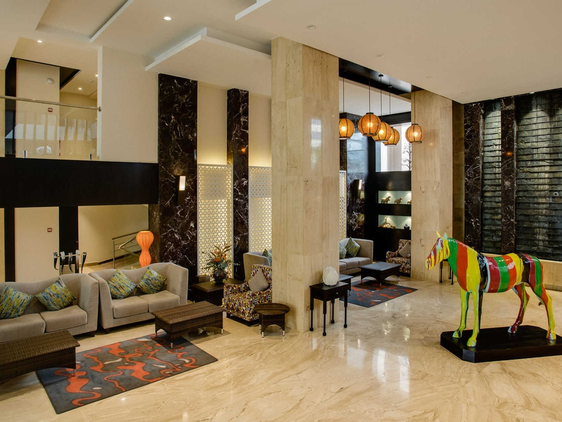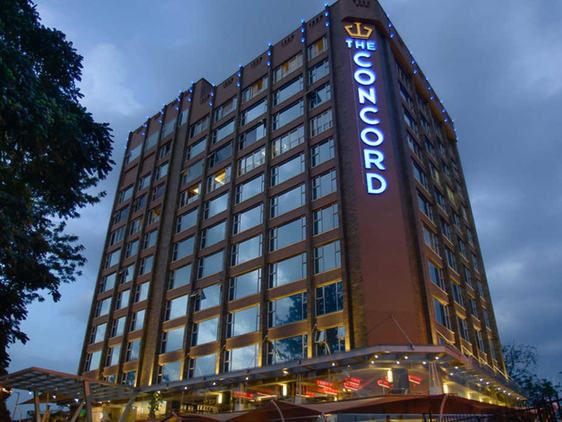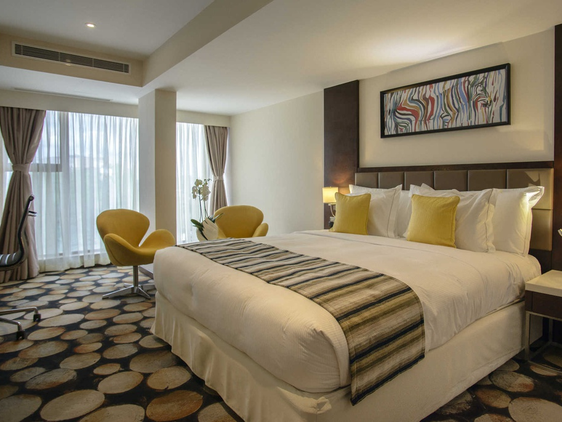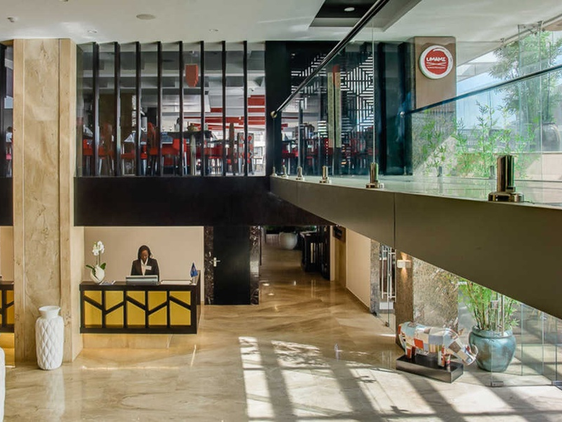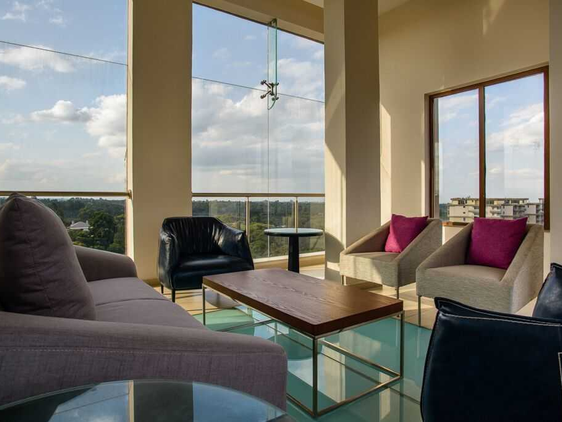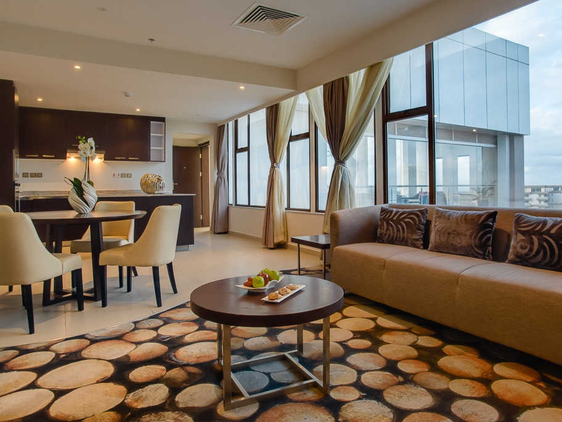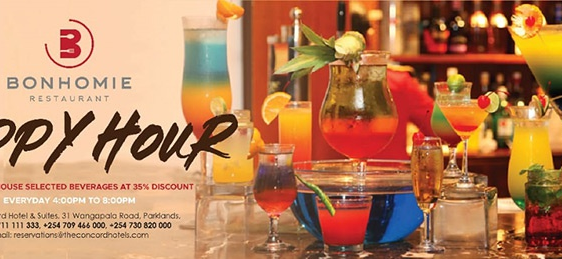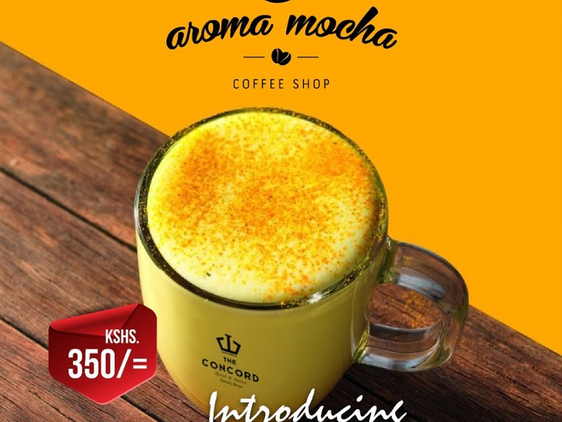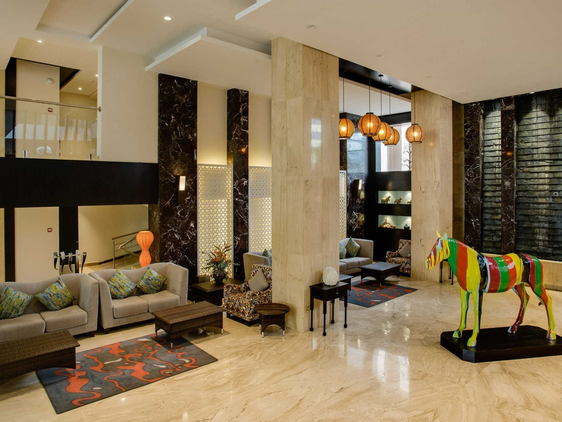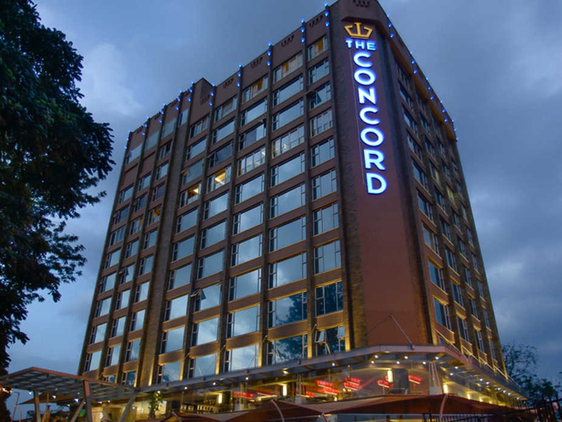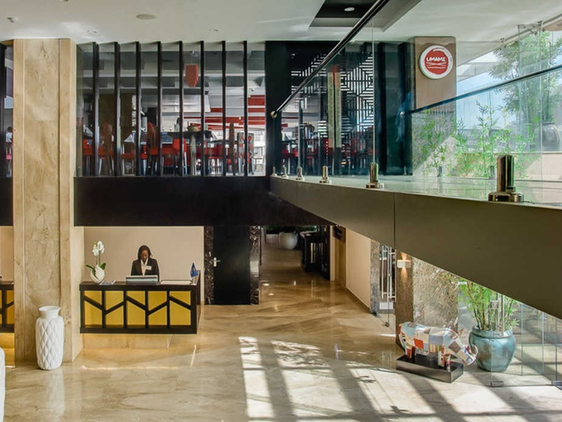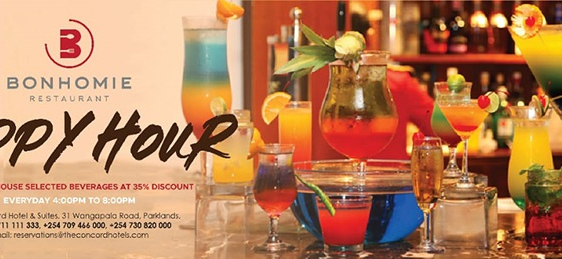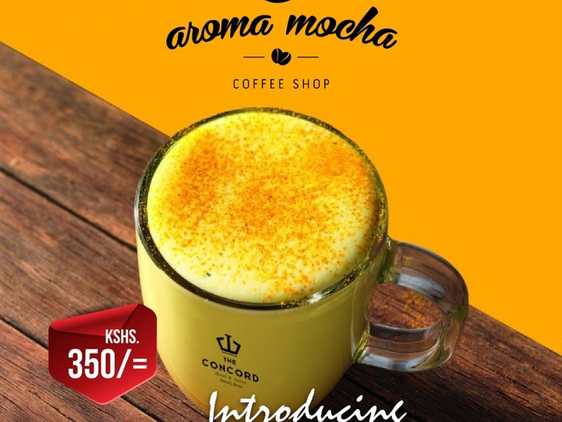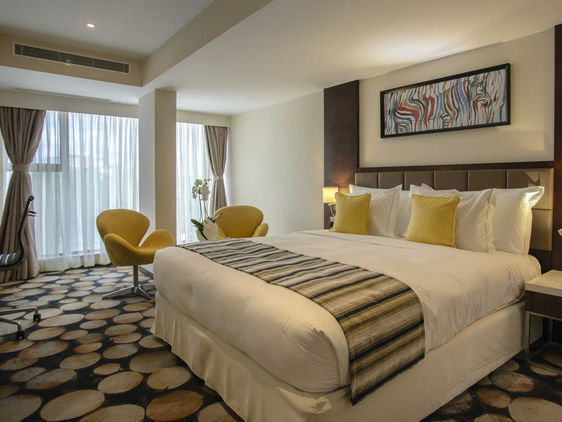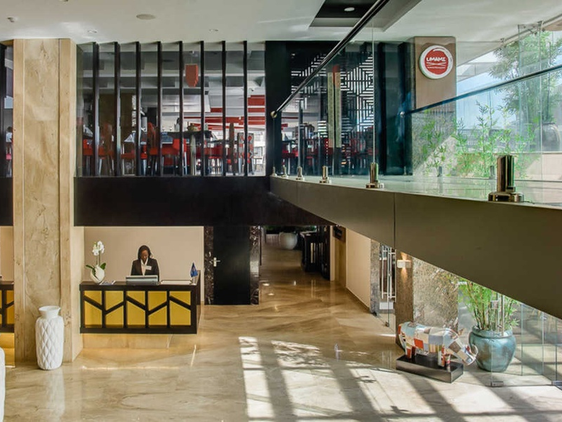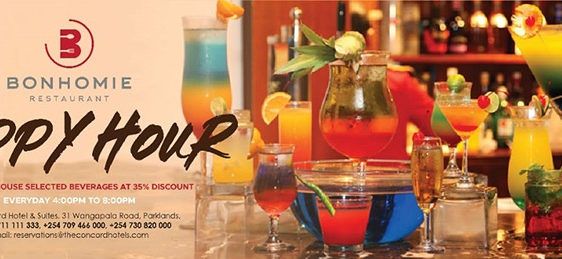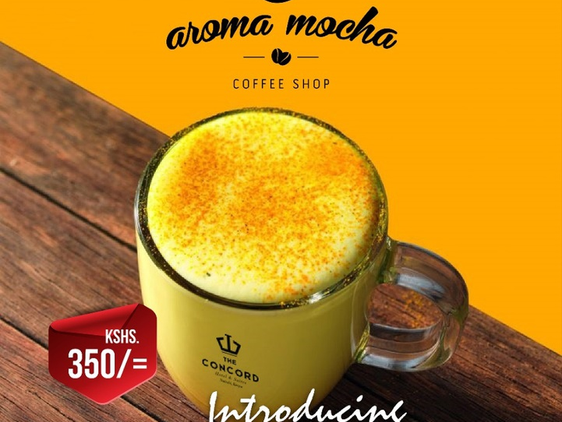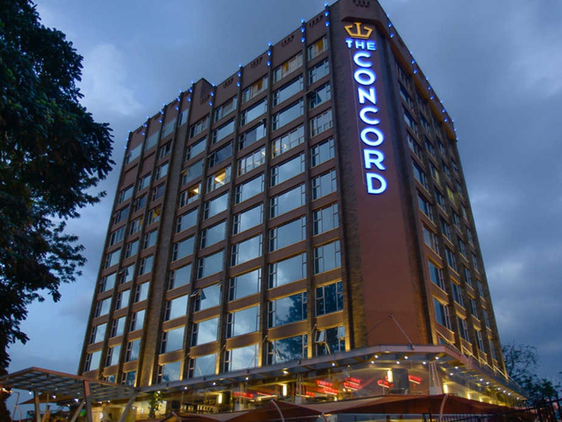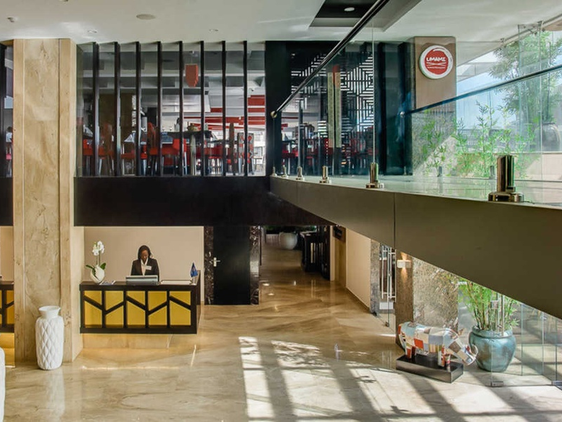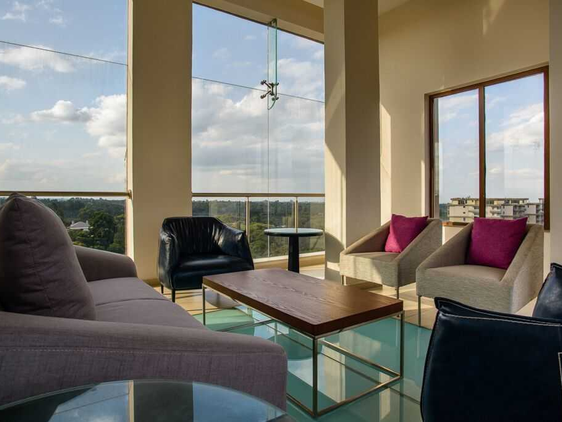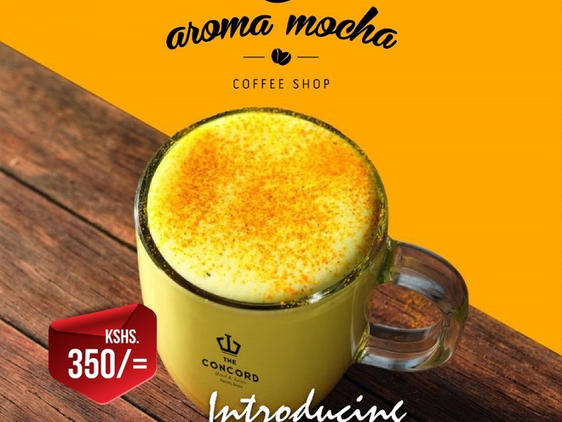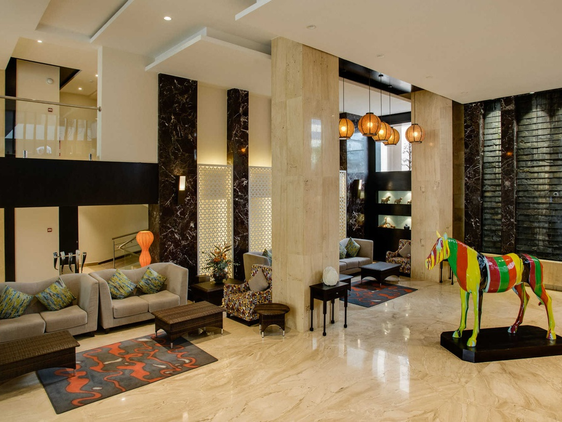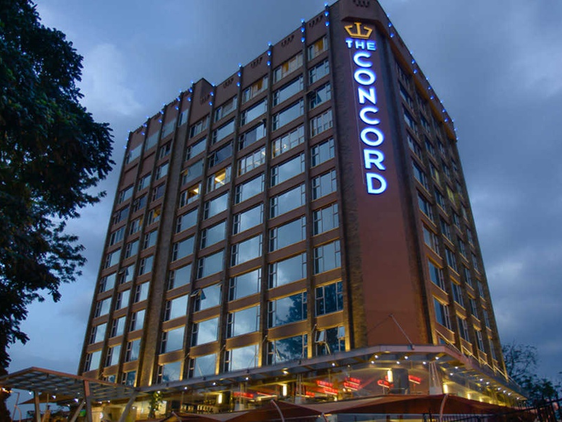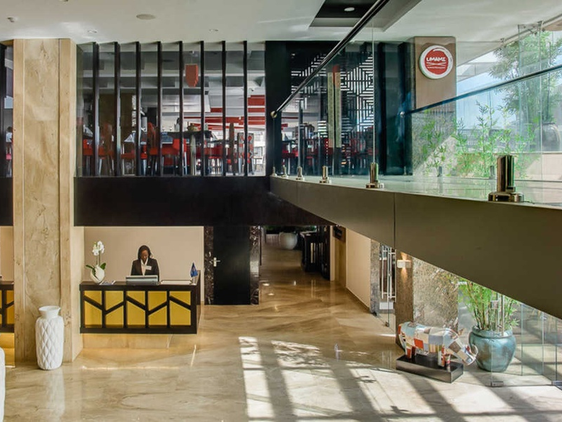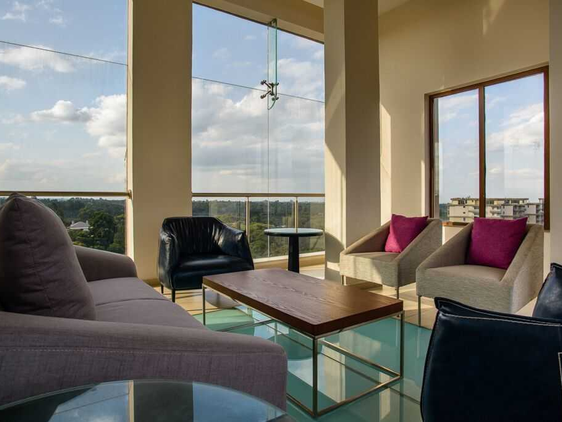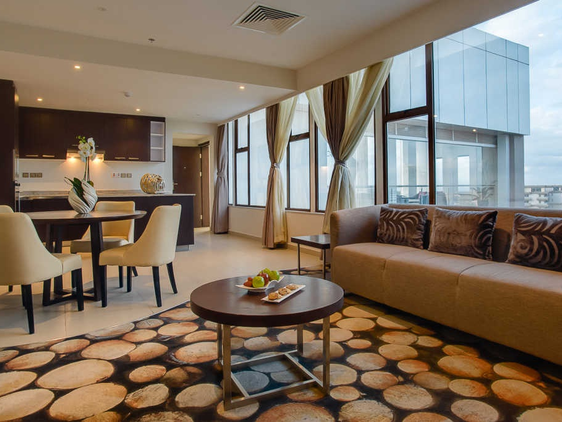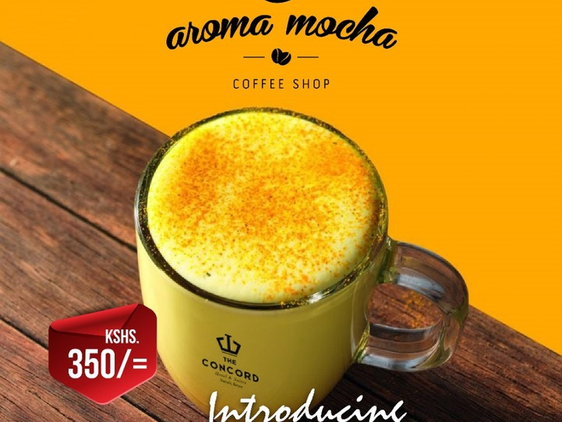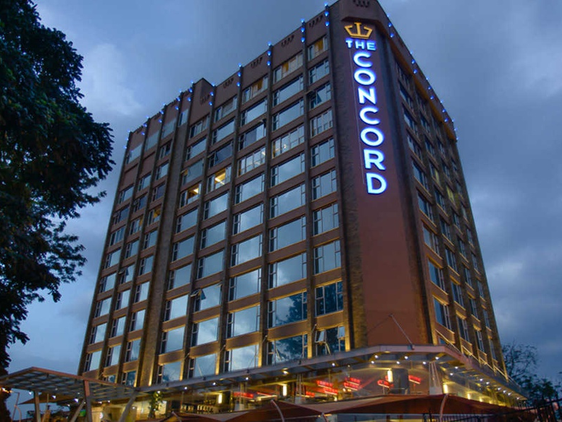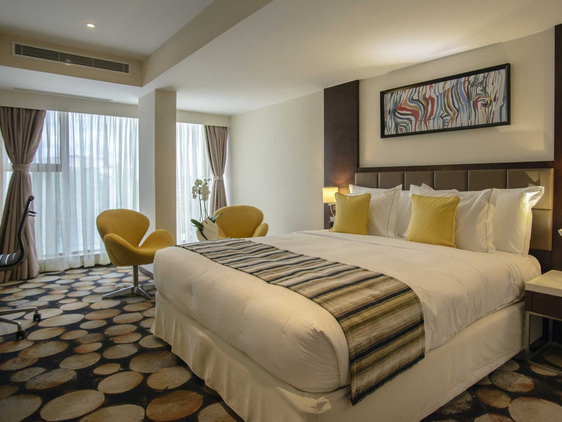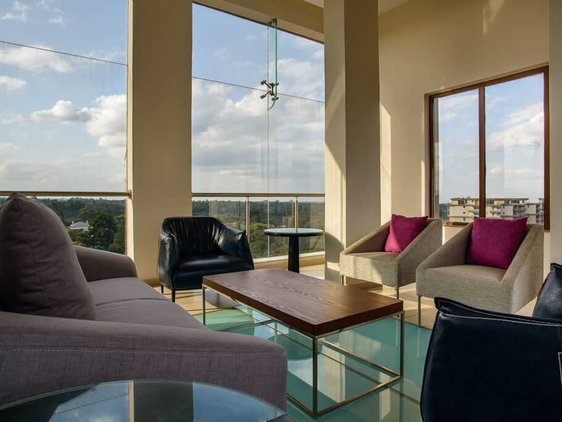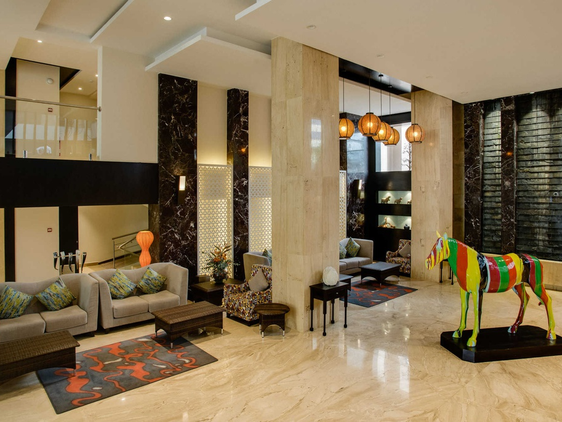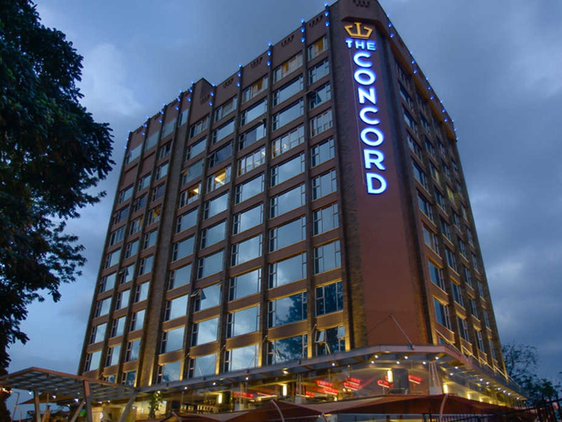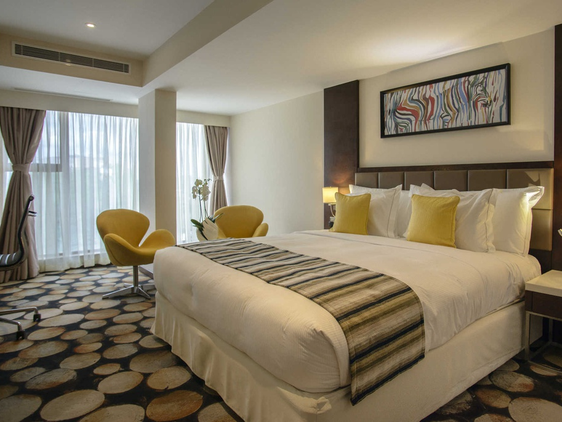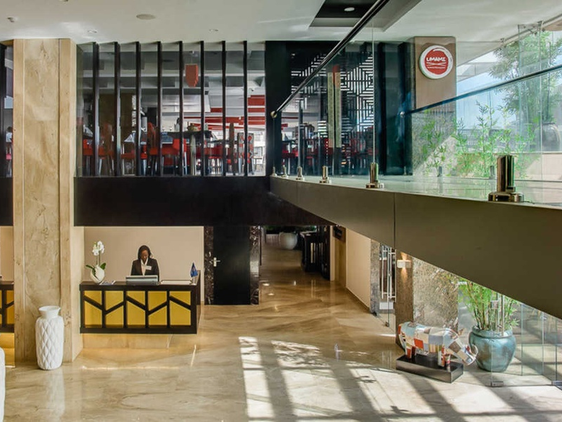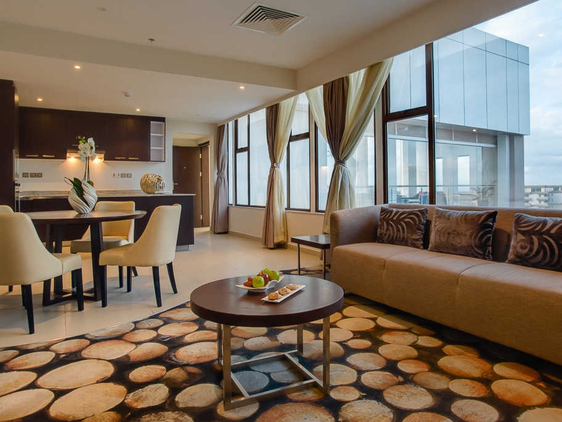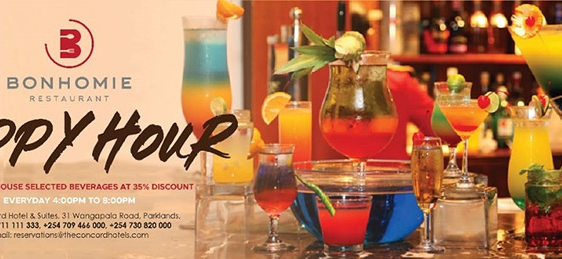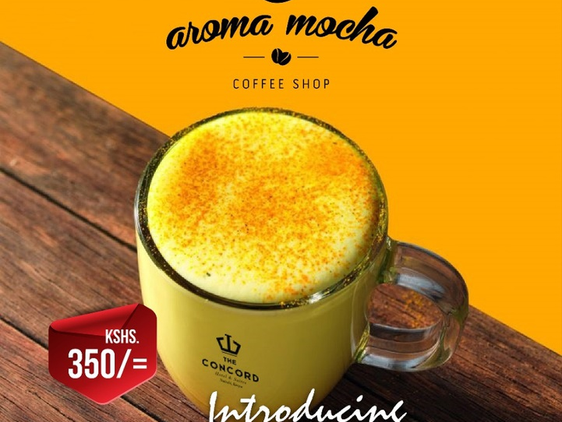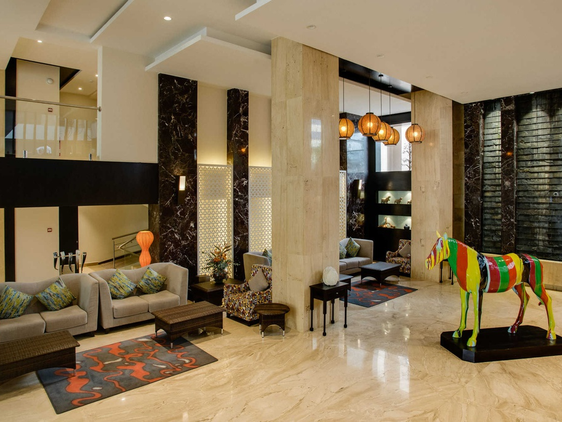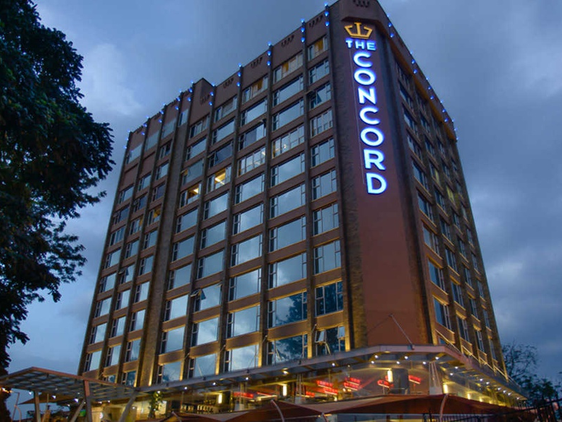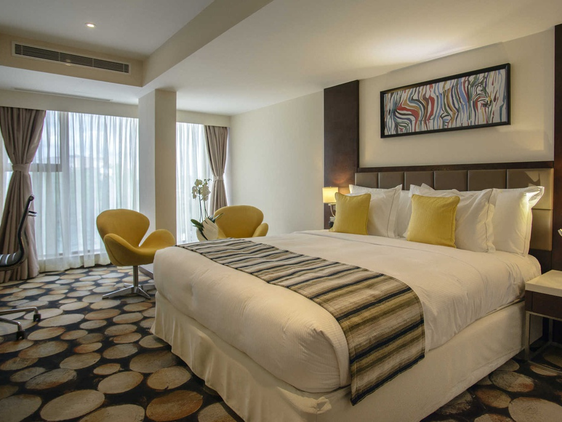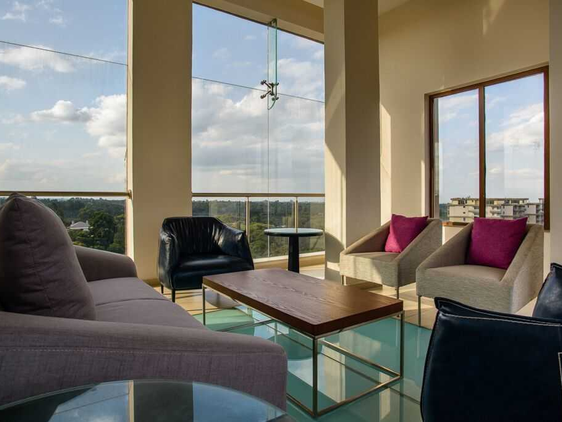 Information about The Concord Hotel
16 People liked this hotel
Click to see all guest reviews
Hotel The Concord Hotel is a top-class hotel in Nairobi, Nairobi-area.
Terms and Conditions about Hotel The Concord Hotel
Check out the top 300 hotels to stay and top places to go by popular demand.
Book rooms in The Concord Hotel
Rooms, Nights
Total Price: KSh
Superior Room (2pax)
KSh23,170.00 avg/night
Executive Suite (2pax)
KSh35,429.00 avg/night
Deluxe Suite - (2pax)
KSh47,688.00 avg/night
Penthouse - (2pax)
KSh60,333.40 avg/night
No pre-payment needed. Pay at the hotel.
We price match
You can claim a refund for the difference if you happen to find your reservation cheaper on another website.
Driving Instructions to The Concord Hotel
Find the quickest route to this hotel's address. We'll send you directions to The Concord Hotel - just enter your email address or phone number below:
Frequently asked questions about The Concord Hotel
Ask a question about The Concord Hotel
Typically responds within 24 hours
Do you need to know anything about The Concord Hotel ?
Be the first to ask a question
There are no reviews for this hotel
Contact The Concord Hotel
---
+254 814 880 8800, +254 700 880 8800